Full Pay-out
GAP Insurance
Well managed
Forward thinking
Pays-out the actual difference between your vehicle invoiced purchase cost & the motor insurance settlement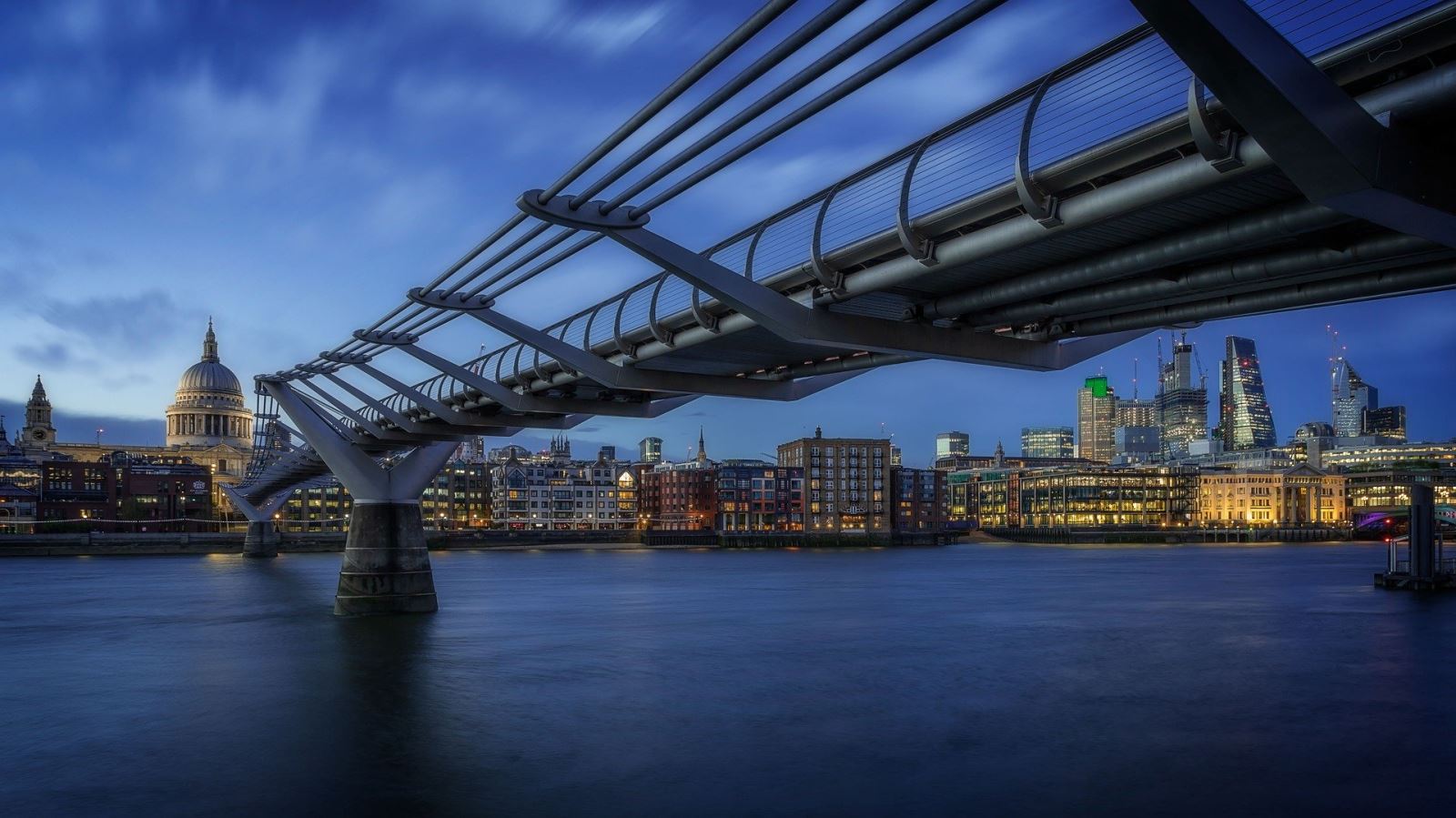 About AMS
UNITED KINGDOM
In 1992 Automotive Marketing Services Ltd established an insurance division which in 2000 was incorporated separately.
AMS under its Asset Secure® brand is a major provider of full-value GAP products to motor dealerships, insurance brokers and finance companies throughout the UK.
Our Asset Secure® products are unique in that they do not include any market-value, or other of the usual small-print claim reduction/rejection clauses as used by all other GAP providers.
 
We have seen the UK market grow dramatically over the years with some 30% of new and used vehicle buyers purchasing GAP Insurance and believe that we have the most comprehensive and cost-effective GAP insurance solution in the market today.

USA
We also provide direct underwriting/reinsurance brokerage services to companies in the USA for GAP and other products into the London and other markets.
Be part of a
successful network.
"We have been selling AMS Asset Secure GAP policies at our three stores in South Wales for the past  four years with great results. It gives our customers total peace of mind in knowing they have chosen a well-priced and comprehensive policy with no hidden clauses to worry about. AMS provides us with exceptional service and support by offering a personal approach to our relationship"
Dave Mobberley, Managing Director, Thunder Road Motorcycles Ltd.
"AMS has been providing our GAP insurance for a number of years and we cannot speak too highly of their products and service"
JohnSampson, Group F & I Director, The John Clark Group 
Testimonials
Mrs C Myers
"Don Kelly provided excellent customer service , he was so helpful, polite and empathetic too. He took the time to explain everything and kept me updated. Which is extremely appreciated especially when it's been quite a traumatic experience. A huge thank you to Don I really do appreciate his fantastic customer support at what has been a really stressful time. He's helped lighten that load, everything has been explained in detail to me and dealt with super quickly too. I'm already back on the road with another vehicle and have taken out the free 30 day policy, due to the fantastic service I won't be hesitating in extending the policy when the time comes. Thanks again" .
Jan 2023
Mr Hendrick
"On occasions when I spoke to general customer service, they were all also very helpful and professional. Will 100% always get my GAP insurance from you. Thanks for everything"
29th June 2020
Mr P Guest
"Straight forward guidance throughout claim procedure when never done previously thanks. Thanks for the excellent service, the whole process was easy to understand and dealt with quickly."
8th Sept 2022
Mr T Mitchell
"Both Don and Sally were a delight to speak with and very helpful during every call I made from start of claim right through to completion. Brilliant staff who deal with your claim effectively and efficiently by providing expert advice and guidance at every step of the process Will definitely be using this company again when I buy my new car".
31st Jan 2023
Miss Gibbins
"Don's efficiency and understanding made a horrible situation as bearable as it could be. I have happily taken out a new policy on my new car, which I hope never to use and would thoroughly recommend your services to anyone buying a new car. Thank you, so much"
18th June 2020
Mr Suffolk
"Don Kelly extremely helpful, got to be the quickest and most straight forward insurance claim ever"
24th August 2020
Miss S Butler
"Very knowledgeable and helpful. Dealt with claim very quickly".
Jan 2023